Public Safety, Economic Development & Transportation and Street Maintenance
"Vision Tulsa" and "Improve Our Tulsa" Gave me the Opportunity to address many issues, but I am not finished yet.
While working on "Vision Tulsa" and "Improve Our Tulsa" I fought hard for East Tulsa. Not all of that work was successful. Some of the proposals I put forward for Vision didn't make the cut. That doesn't mean they weren't good proposals. It just means it wasn't the right funding mechanism. However, it provided an opportunity to point out need that others in the past had failed to notice or advocate for, like roads that don't exist and major road projects.


The "Vision Tulsa" package offered unique challenges and limited opportunities to impact District 6 specifically. That can be said by many of the councilors, because Vision was and is designed to impact the whole City of Tulsa. By primarily focusing on components that would vibrate through the city, Vision is elevating Tulsa regionally. That being said, I wanted to share how I worked to get east Tulsa specific benefits through the Vision process and how I have continued to address many of them.
I also want to share benefits of the "Improve Our Tulsa" package.
As funding from these two packages continue to become available, we will continue see these improvements realized.

Public Safety

I fought for public safety. I know how important additional patrol officers and 911 operators are. No one wants to call 911 and be put on hold, and we have a real shortage of patrol officers and 911 operators. Vision works to correct these issues.
I fought for and secured the additional funding needed to staff and outfit a new Eastside Fire Station. Additionally, I fought for funding to increase our firefighters to four men per truck. This allows them to follow national safety guidelines and perform life saving structure searches, without waiting on an additional truck or breaking policy.
I also fought to keep public safety a separate ballot vote, and it was.
We know have more new police academies and additional 911 dispatchers, and will continue to increase these numbers. As our patrol numbers increase, I will continue to advocate and work on ways to improve our community policing efforts and targeted patrolling.
Many of the "Vision Tulsa" measures, like the ones below, are just now beginning to see the impact from the funds coming on line.
The more recent and second "Improve Our Tulsa" package provided funding for additional vehicles for police, fire and street maintenance.
Additionally, and separate from Vision, the work between the Mayor and the council to fund the Inebriate Center and City jail has had a measurable impact on public safety. Both of these facilities will allow our officers to process offenders in less time and get back on the streets to answer additional calls. They also allow the offender better outcomes. The inebriate center offers programs to deal with the addictions without creating a criminal record. While having our own jail in the city court building allows for cases to process through the court quicker and more efficiently. This means less time and money spent to house and process offenders and less financial burden on the offender that could lead to job loss and other life complications causing a bigger long range burden for the city.
Transportation and Street Maintenance

For District 6, it provides a new east/west rapid transit line, that is now in the planning/design phase.
The north/south rapid line is up and running as well as enhanced night line and Sunday service.
It provides for additional staff in our maintenance department to facilitate continued upkeep of the countless miles of road projects currently underway.
I also fought to keep the transportation and street part a separate ballot vote, and it was.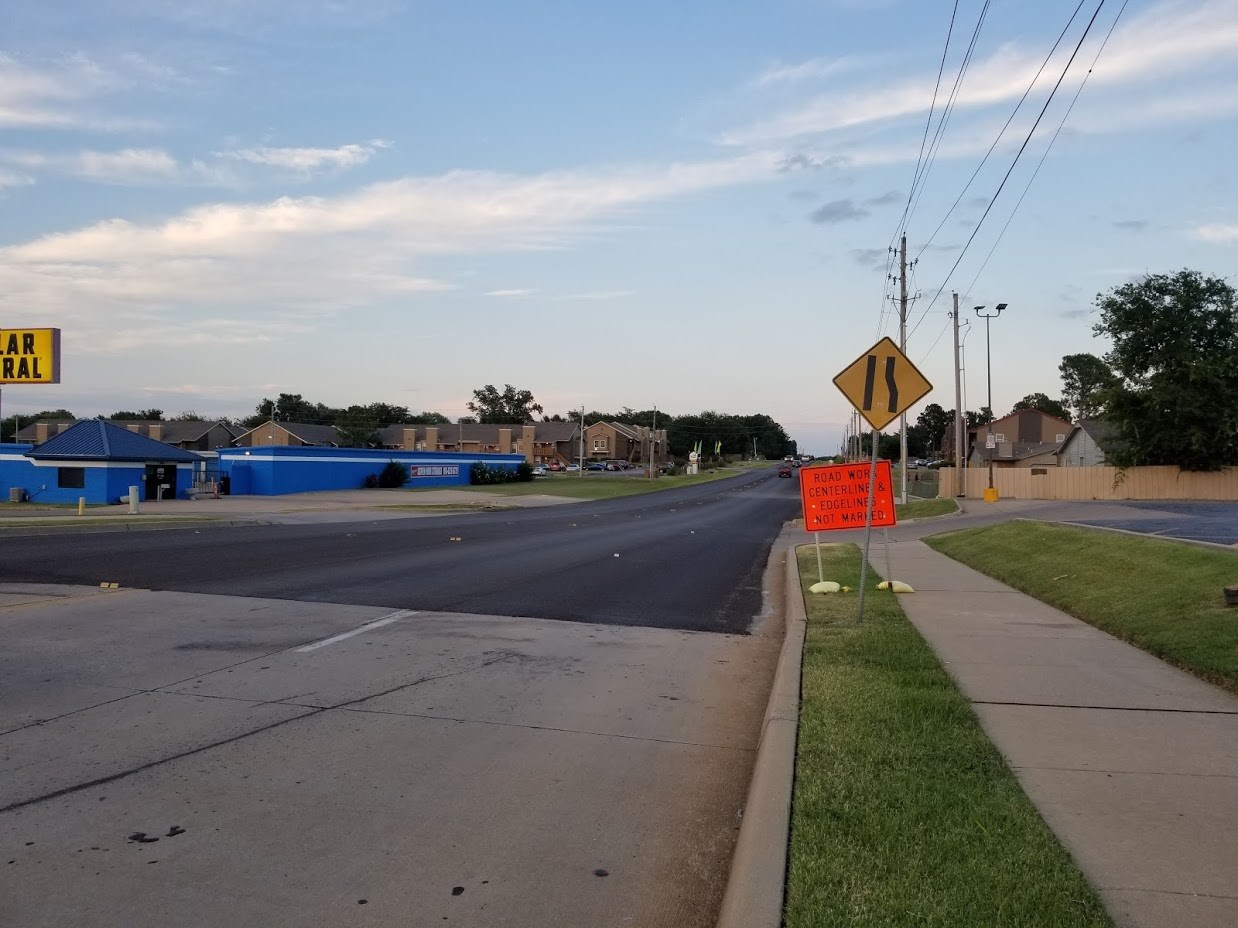 (See additional information on Roads in the Infrastructure section)

Economic Development

The Economic Development portion of the Vision package has many things that I supported. In fact, I support much more than I thought I would going into the process. Remember, we tried to focus on projects that, collectively, would vibrate through the city, and elevate Tulsa regionally. The river was a big piece of the discussion and ultimately the package.

However, I knew many in my district would not support the River. So I fought to keep it a separate vote. I felt like the size of the project and the mixed feelings of the citizens warranted the option to vote separately on it. Obviously, it remained part of the economic development ballot, as I was out voted on that one.


There are several projects located specifically in District 6. I fought for these projects because they meet some very basic quality of life needs in East Tulsa.




Community Health Connection
Opened During this Pandemic
- It serves the diverse population of east Tulsa, by providing primary medical care, dental and behavioral health services, and has an on site lab and pharmacy. It serves everyone from the uninsured to the insured. It was originally planned to be located on part of McCullough park, but a cooperative agreement with Union public schools allowed us to maintain all the park property for the funded improvements of the park. It is located adjacent to the new "Ellen Ochoa" Union Elementary. By working together with these community partners, the clinic gained a new location within the community, and gained better access where it can better serve the needs of the community.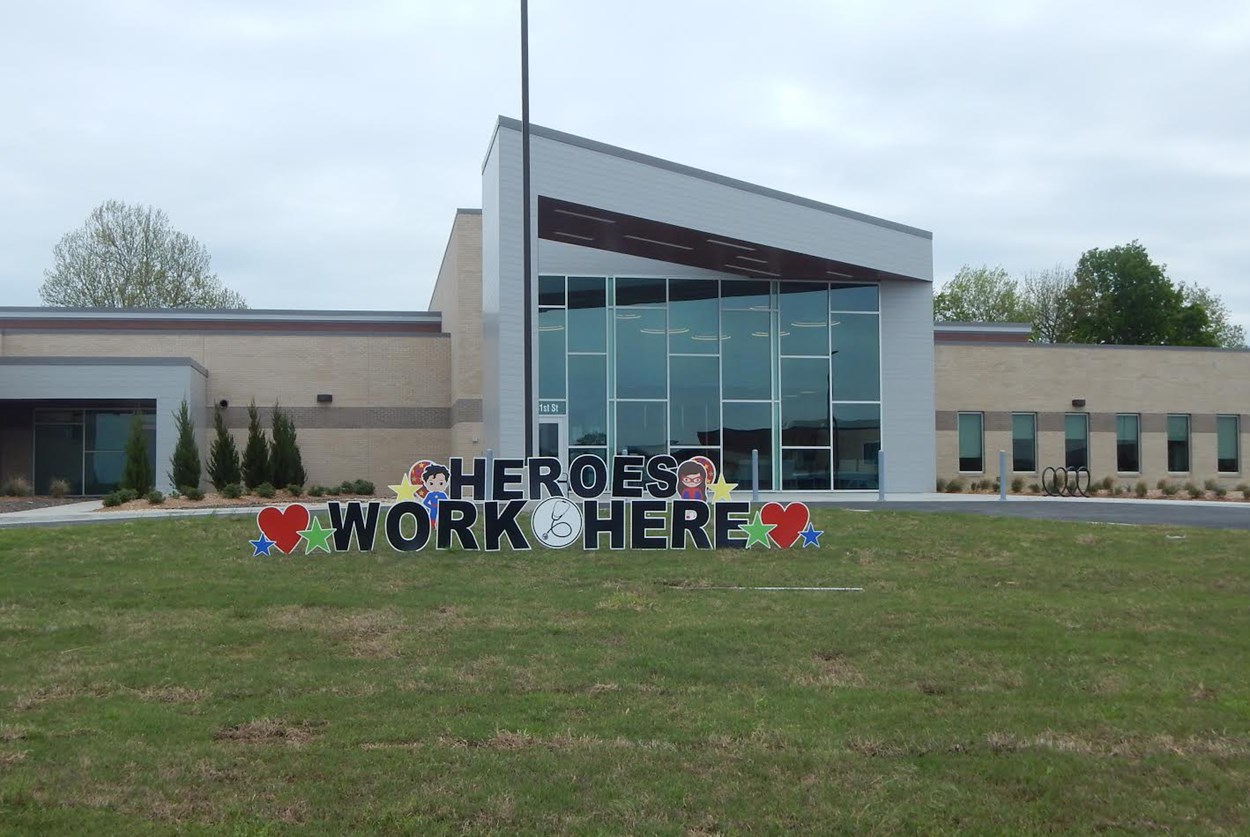 McCullough Park
Is In The Design Phase After Much Community Input
- We had not had a substantial investment in parks in our area for decades and it was long overdue. I secured major investments in this park that will make it a primary location in east Tulsa. Funding for the planning phase will come on line 2018. It will include new playground equipment, including the first and only water feature east of Memorial, a multiple sport area, a BMX freestyle area, a walking trail and much more.

By locating both of these within a mile of the existing Martin Regional Library, the combined facilities will create a hub of education, health and wellness, providing needed services to an area that has over 10 educational facilities from earlier education to high school.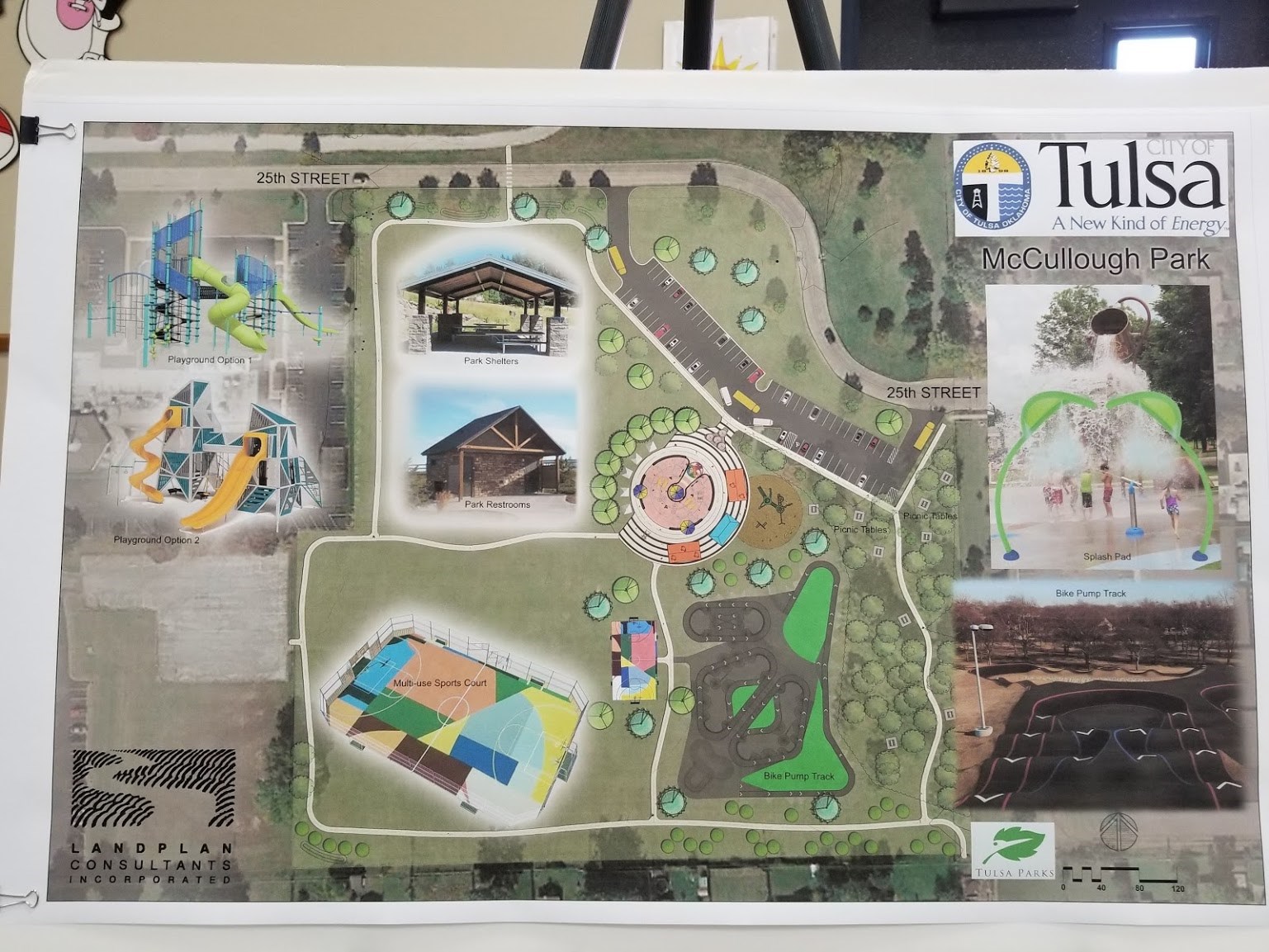 School Safety

- The economic package included many projects that impacted the whole city, as well as east Tulsa. Another one of those is the the Public Schools Safety 1st plan which provided for new and updated sidewalks, streetlights, signage, and crosswalks for schools across the city. This was a safety issue for our kids. District 6 schools included Dolores Huerta (formerly Columbus), Peary, Cooper, Disney, Boevers, Briarglen, Rosa Parks, East Central High School and Junior High.